Old Town
El contraste perfecto entre lo moderno
y lo colonial
In the middle of city walls, colonial houses and history, there is the Old Town or Casco Viejo, the second Panama city, established in 1673. .
More than 300 years of history that you can enjoy in streets filled with restaurants, bars, souvenir shops, ice cream parlors and…
The National Theater
The Metropolitan Cathedral
Herons' Palace, the presidential house of the Panamanian.
The Interoceanic Canal of Panama Museum located at the original headquarters building of the Universal Company of the Interoceanic Canal by the French.
The Amador Roadway
4 islands in "one"
The Amador Roadway or Causeway links four islands: Naos, Culebra, Perico and Flamenco, with a road made out of stone from the excavations during the Panama Canal construction.

Each picture in this place is a collectable postcard.
Panama Canal
Entre el océano pacífico y caribe,
la maravilla de la ingeniería mundial: El canal del dique
Its location in front of the Pacific Ocean is right by one of the two entrances of the Panama Canal that crosses the isthmus to the Atlantic Ocean.
Between nature and skyscrapers
This city of skyscrapers is home of almost all the tallest buildings in Latin America. This is true as it is compared to Miami, Singapore or Dubai.
Natural Parks in the City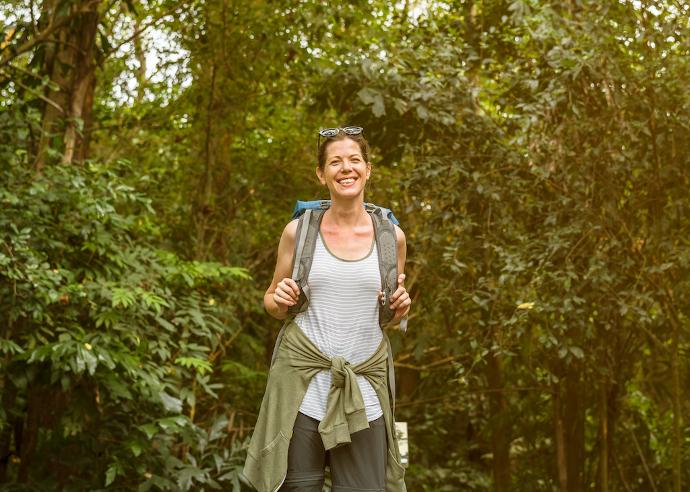 Metropolitan Natural Park

Tropical moist forest and a panoramic view of the city.
Enjoy nature thanks to the Metropolitan Natural Park in Ancon Hill, the highest point in the entire city with 265 hectares (654 Acres).
More than 45 mammal species
36 species of snakes
14 species of amphibians
227 species of birds
Gamboa
Monkeys, fishing and forest
And if you are looking for more adventures in the middle of the forest, you can go to Gamboa, an ancient village that was part of the Panama Canal Zone.
There you can enjoy an air tour in the jungle, boat trip to monkey island, fishing in Gatun lake, nocturnal safaris and walks.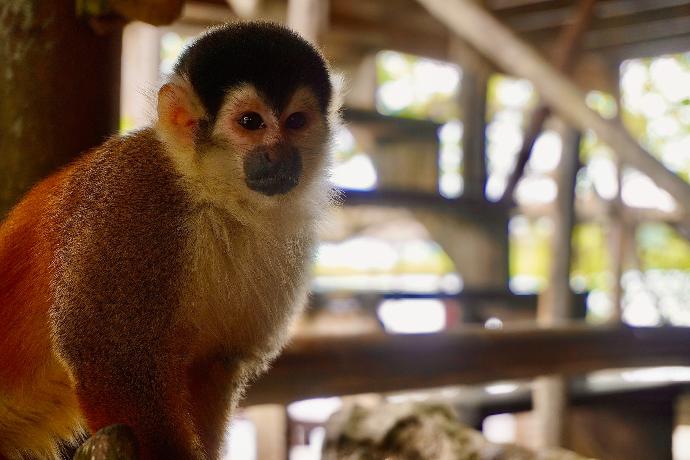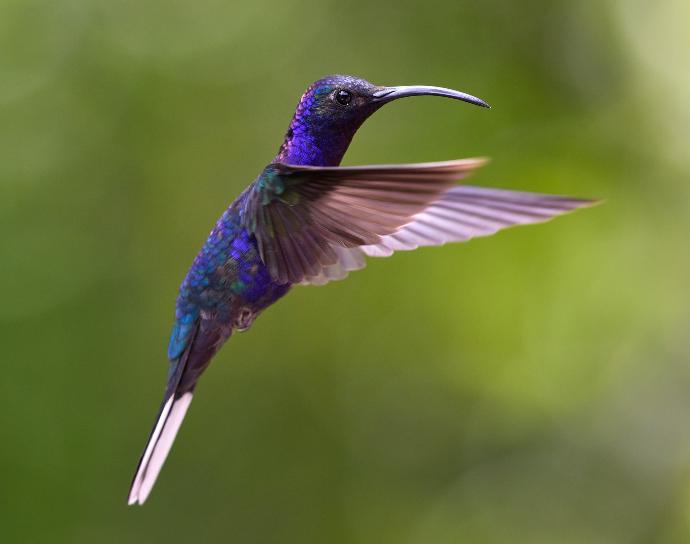 Summit Municipal Park
Animal refuge and botanical garden
Another wonder of Panama's nature is Summit Municipal Park, a refuge and zoo for wild animals and botanical garden.
Soberania National Park
Between Panama y Colon
Also there is Soberania National Park located near the Panama Canal between the provinces of Panama and Colon.
This is the paradise for bird watchers with more than 500 species.