Charters and privates flight
Fill
the Form

Let your clients follow and understand the processº.
One of our advisors will contact you
Plan, get a quote and terms for the trip.
Make your payment
Confirm your reservation.
Fly and enjoy
We take you to your destination with all the safety protocols.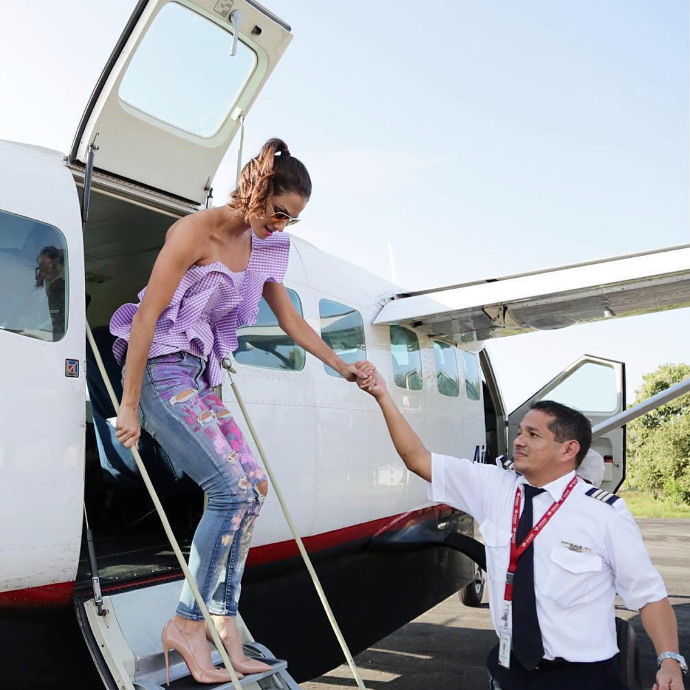 Live the exclusive experience to fly your way.
Air Panama is the airline with the most destinations inside Panama, specialized in local flights, we have the best airplanes to land in all destinations.
This service is ideal for families, groups, travel agencies and tour operators.
Our fleet of small aircrafts is ready to take you to your destination. .
Fokker 50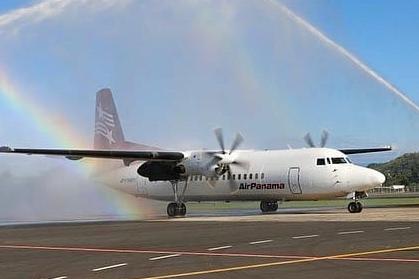 Turboprop Aircraft Regional Passenger Transport Category.
Range of 2,500 NM
​
Maximum Capacity: 50 passengers
Crew: 5

Cesna 208 B EX Grand Caravan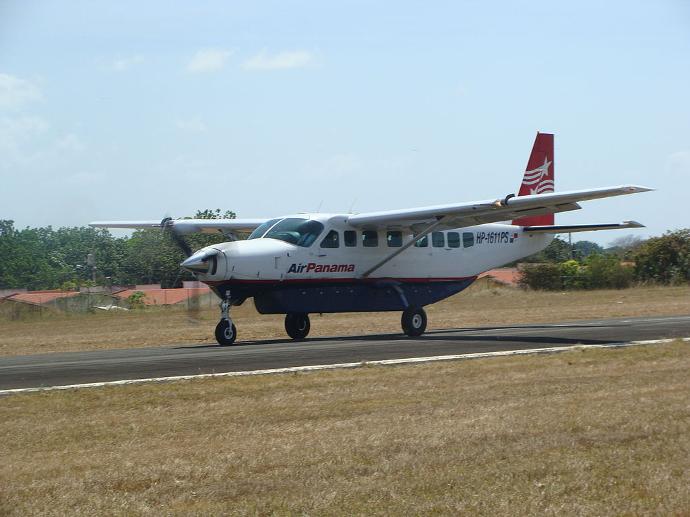 Short Range Multipurpose.
Mainly used to fly to the islands and the most remote regions of the national geography, rural areas and humanitarian missions.​
Maximum Capacity: 12 passengers
Maximum Load: 1,200 Kgs
Twin Otter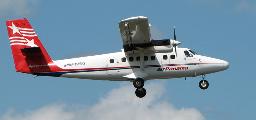 Special for carrying passengers and cargo to remote locations.
Maximum capacity: 19 passengers
Maximum Load: 1,400 Kgs
Range: 775 NM.