Our destinations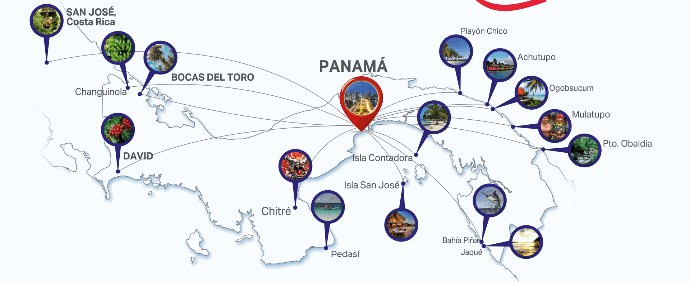 Already decided where you want to travel?
We have daily and weekly flights
to Panama, David, Changuinola, Colon Island
If you need a Private flight for special plans and to other destinations, book a charter with us​
​
Other destinations available with Charters

Planning a special trip?
Book a charter anywhere you want
We fly to all Panama, let our agents help you plan that special trip.